There are lots of brands in the market today that manufacture home and office cleaning equipment like vacuum cleaners. Some have been in the business for a long time, while others are as young as a decade. In this post, we have made a list of the vacuum cleaner brands ranked from the top to bottom. This could also guide you when purchasing one. As some of them are a household name and their products have stood the test of time.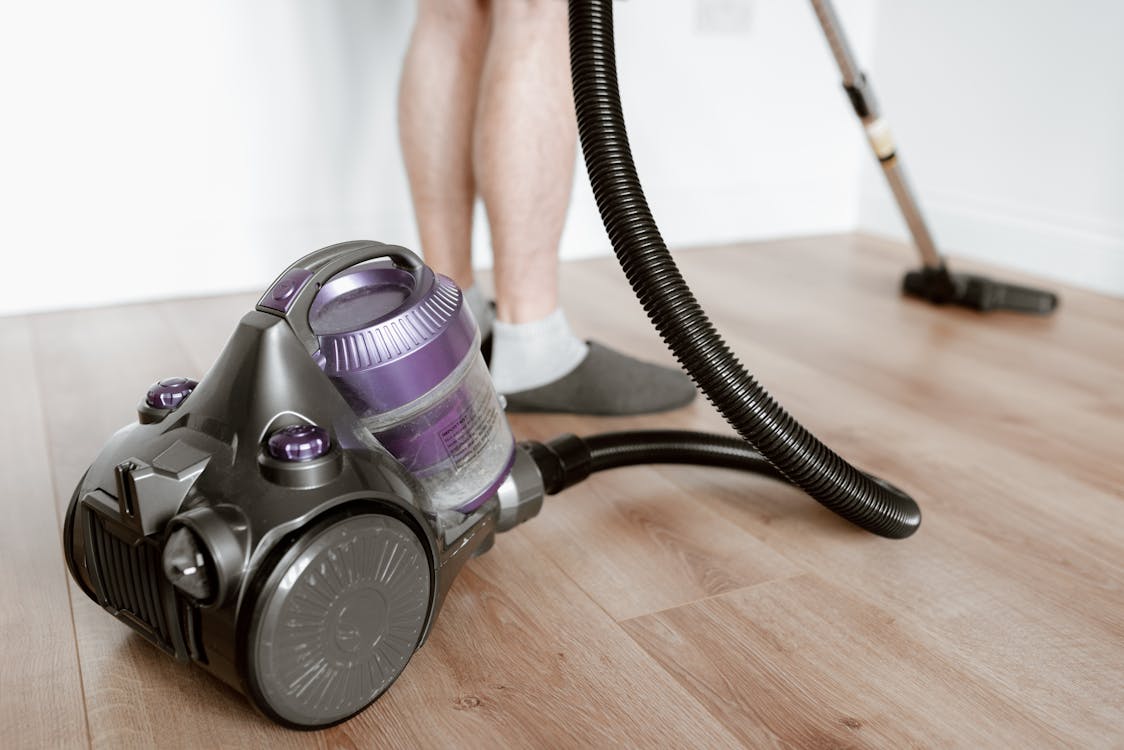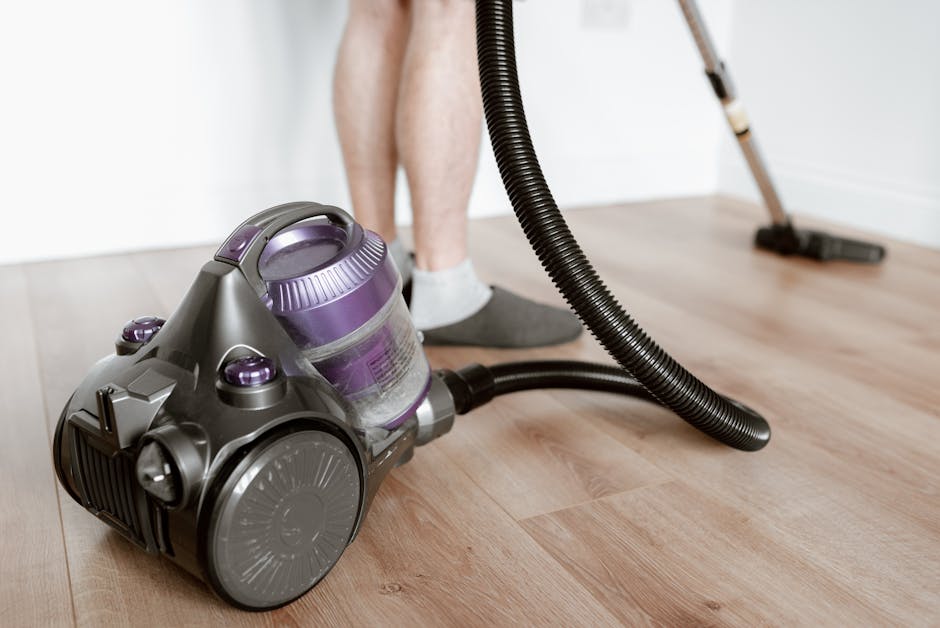 We have ranked the best vacuum cleaners as Dyson, Shark and Miele. These products come so close to themselves in term so performance, design, accessories and modern features like HEPA filtration. But attributes like sturdiness, strength and durability as regards to pricing made one brand stand out from the other. Other brands you will find on our list are Bissell, which have remarkable products and robotic vacuum cleaners brands like iRobot and the famous Chinese product – Roborock!
The Best Vacuum Cleaners From Top To Bottom
Coming up with this list was not easy at all. We had to put lots of stuff into consideration to make sure that we get have a high level of certainty. So find below are vacuum cleaner brands ranked from top to bottom.
Dyson Vacuum Cleaners
When you talk vacuum cleaners, you talk Dyson. They are a British company that supplies vacuum cleaners all around the world. They understand the home appliance business so well because they also manufacture other products like hair driers and fans. Their products are elegant and stylish, boasting of high tech features as seen in their digital cyclone motor design that is already patented. So these are features that are exclusive to Dyson only.
Their motors use a centrifugal force that makes Dyson products distinctive. Most of their products do not have a bag but make up for that by offering you lots of accessories to make your cleaning experience stress-free. They manufacture an array of vacuum cleaners but most of the products you'll see are stick and handheld models that are cordless. That's not to say they do not make upright models or others. Dyson products are usually made of plastic, that's why you will find them weigh less than the normal type.
Shark Vacuum Cleaners
Shark vacuum cleaner is a brand name owned by SharkNinja. They are an American company that also produce other home appliances like irons, mops, blenders and coffee makers. So you see that the whole idea is to make you as comfortable as you can be whilst using their equipment. Shark vacuum cleaners come in different types and design to suit your purpose, and most especially, your budget.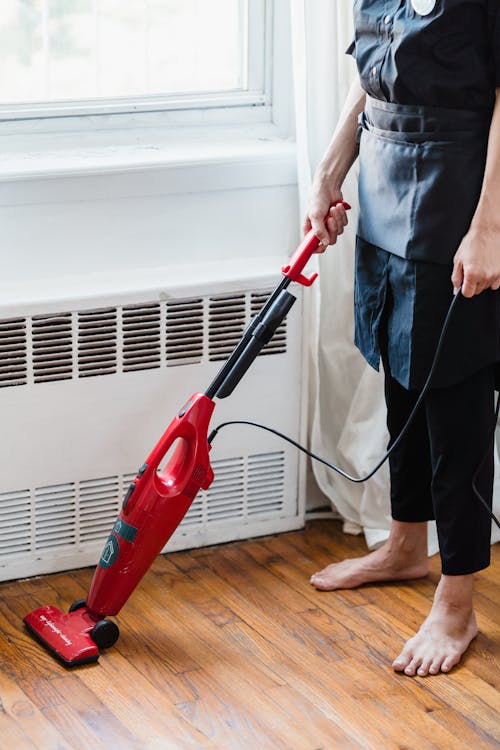 So whether it is upright, stick or hand held, you can find them as corded or cordless, or as bagged or bagless. And as stated earlier, you must find a particular product that's best for your floor type without necessarily breaking the bank. One of the stand out feature of shark product is the self-cleaning brush roll. It helps to untangle pet hair and fur that gets stuck to the vacuum cleaner. This makes for a better and seamless cleaning experience. They come with warranty offers for a good number of years.
Miele Vacuum Cleaners
Okay so we are going back to Europe. Miele is a German company that manufactures a variety of home appliances like dishwashers, coffee dispensers and ovens. So manufacturing vacuum cleaners are not their only forte. And like every other German machine, Miele's products are strong, durable and have high performance. Miele robot vacuum cleaners for people who want automated scheduled cleaning.
They also produce handheld, stick and canister vacuums. All of these is to adapt as much as possible to customer demands as related to how they want their floors cleaned. Some of Miele vacuum cleaners are bagged, while others are bag less. They are quite easy to maintain and will last for a very long period.
Bissell Vacuum Cleaners
Just like Shark, Bissell is also an American manufacturer of vacuum cleaners. One stand-out feature is the budget price of their quality products. Miele a daughter company known as Sanitaire, which also manufacture commercially available vacuum cleaners. Miele a variety of products that can adapt to your floor type and furniture.
Most of their vacuum cleaners are made from plastic materials making them lightweight and portable. So there's no issue pushing them around at all. They also come as bag less design, so there's no pressure as to replacing their parts, except it is really damaged. The only downside of the Bissell vacuum cleaners is that they do not come with HEPA filtration that is necessary in removing allergens before circulating air back into the surroundings. Some users have also complained that their products do not have power adjustment features.
iRobot Vacuum Cleaners
Reminds you of the movie, ye ! Well, as you would have thought by now, iRobot vacuum cleaners are mainly the robotic types. Their most common product is the Roomba which was made commercially available in 2002. iRobot was founded by the Massachusetts Institute of Technology (MIT), in the United States of America, as far back as 1990.
The idea was to just make robots for scientific and medical purposes, but see where we are now. Apart from robotic lawn mowers, they also produce robot mops to make cleaning experience in the house seamless and stress free. Most of their vacuum cleaners work with an App on your phone known as Home.
Their products also feature a variety of price range, depending on what you want. They can also clean a variety of floors and are sturdy and well-built. They feature fast charging battery are compared to other products, and also have HEPA filtration. But just like any other robotic vacuum cleaner, maintenance cost could be steep, and dirt canister is not big. So you will have to be emptying regularly.
Boborock Vacuum Cleaners
This is another manufacturer of robotic vacuum cleaners. We had to quickly add them in though they are relatively new in the market, but have gathered positive reviews from users. They are Chinese manufacturer and have been producing robotic vacuum cleaners and robotic mops for over a year.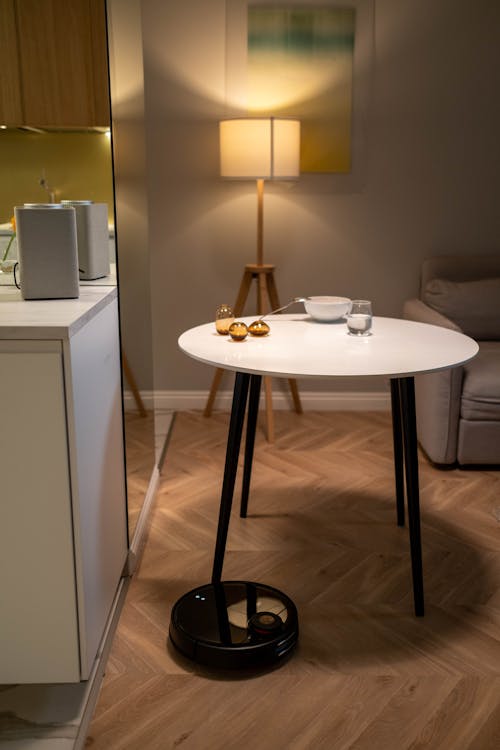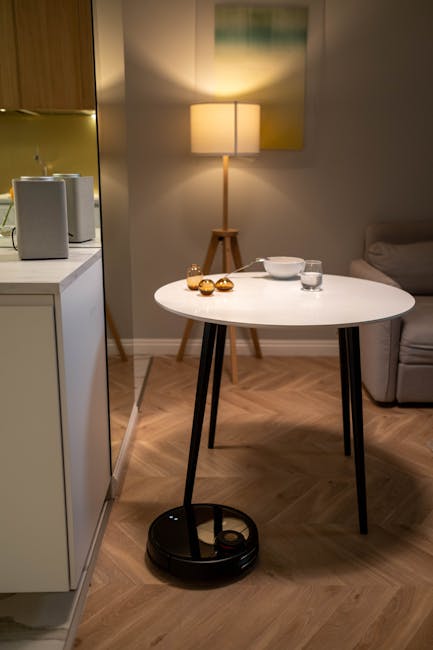 Miele high end products that can clean wet dirt as well as dry dirt and debris. Miele good manoeuvrability and are ideal in cleaning under furniture and tight corners that the normal vacuum cleaners cannot reach. Their products are also sturdy and well-built. And like the iRobot cleaner, it also requires high maintenance for you to get the best out of it.
How We Ranked Vacuum Cleaner Brands
Find below are the features that make the above brands stand out.
Dirt/Hair Removal
Well I guess this is the primary reason why vacuum cleaners are manufactured in the first place. The best vacuum cleaners remove dirt, debris, fur and hair effortlessly even if they are buried deeply into carpets. We also check their performance when they clean hardwood, tile and linoleum floors.
Usability
Machine was made for man, and not the other way round. When the equipment becomes difficult to use, the essence becomes questionable. Stuff like how easy it is to empty the dirt bag or canister, how easy it is to control, its manoeuvrability as related to its overall weight are important to the experience of the user.
Noise level
Vacuum cleaners could be a noisy lot. However, manufacturers are working day and night to reduce the sound of their products, without affecting its performance. The equipment was made to clean, and not be a source of pollution in the form of noise.
Features and Accessories
Most modern vacuum cleaners come with HEPA filtration, which is important for the environment, control buttons for the brush roll, as well as lights and notifications to make cleaning stress-free.
Conclusion
Apart from the brands listed in this post, there also many others. We just highlighted these because they are about the best available with excellent reviews.